The most attractive and stylish straight male escorts for an unforgettable experience
The Men's Company offers the most attractive and stylish high class straight male escorts and gigolos for every occasion and desire. If desired accompanied by one of our exclusive female escorts. Check out the many options with our gigolos and escort men.
The best lovers, real passion and seduction, a high class companion who understands exactly what matters to you.
"Super great evening: incredibly relaxed, full of humor, horny, animalistic and dominant, but always respectful"
"He took a lot of initiative, but also adapted well to our needs. Really super."
"Our date was heavenly! Anton is not only stylish and sexy, but also very sweet and he kisses blissfully!"
"I thoroughly enjoyed and felt tremendously relaxed"
Mitch was delightful! He has humor, is caring and I really enjoyed myself!
Exclusive High Class Gigolo Service
The appearance and charisma of your male companion is important. But from a true high class male gigolo you can expect more: empathy, charisma, intelligence and the ability to understand and feel what you like.
This is exactly what distinguishes the gigolos of The Men's Company from others. Thanks to our intensive and strict selection, all our escort gentlemen are attractive, sexy and possess the right personal qualities to be both an excellent lover and fine companion.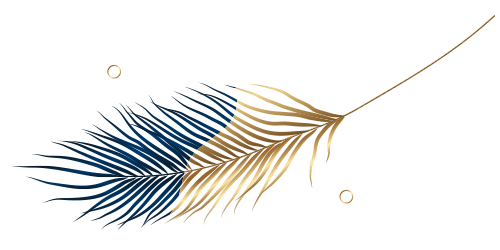 Free personal advice
The Men's Company is a professional and specialized high class male escort agency. We know all of our escort men well and personally, and we are happy to give you honest, personal advice on how to arrange your date and the companion most suitable for you, if desired.
Perhaps personal circumstances require personal contact and consultation first? That's possible. Based on 14 years of experience as the largest and most prominent male escort service in Europe, we are happy to assist you. Possibly we do this in cooperation with a sex therapist from our network.
Of course, all our advice and recommendations are always guaranteed to be discreet, free of charge, and without obligation. Please contact us for you inquiries!

Discretion guaranteed
Are you considering a male escort in London, Amsterdam, Paris, Barcelona, Madrid, Munich, Frankfurt, Rome or elsewhere? Or would you like more information first, or advice? You do not need to create an account with us. Simply contact us directly. Every day between 10.00 and 24.00 hours. By phone, via SMS, WhatsApp and Telegram or send an email to [email protected]. Always completely without obligation.
And anonymously if you wish, because you can also call us with your private number. Your discretion is of course guaranteed. Your contact information will remain exclusively within The Men's Company and will not come into the hands of the escort or others.
The Men's Company has a safe sex only policy. All our escort men are fully tested every 3 months.
Frequent asked questions
More and more women and couples are booking a real high class male escort with us. If you still have questions, maybe you can find the answer in our frequent asked questions.